Christmas in July is here! Spirits, Beasts & Spells is almost ready!
Published
July 21, 2016
|
By
James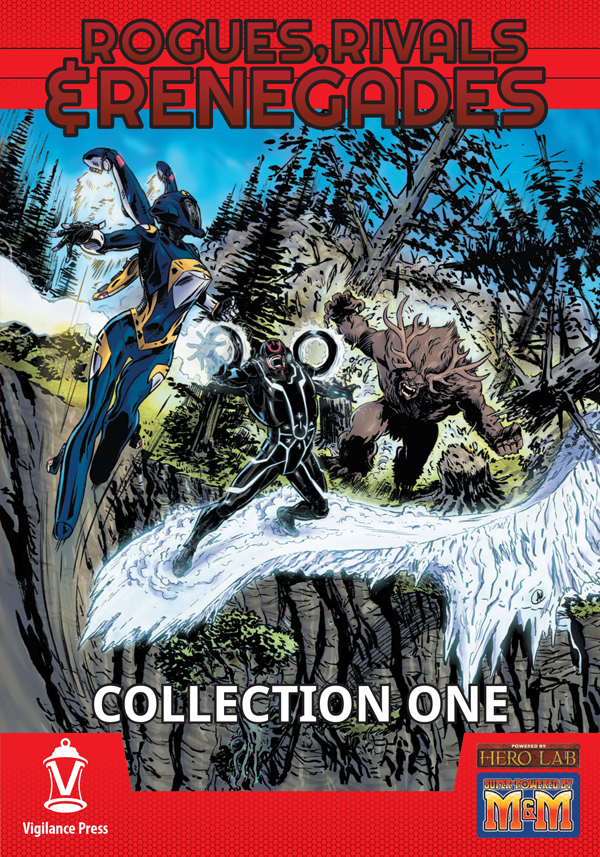 Two great pieces of news today! First off, if you've been waiting for a good deal on most of our product lines, it's Christmas! Christmas in July, that is. The Christmas in July sale at Drive Thru RPG and RPG Now means 25% discounts on most every digital product we sell, such as our Rogues, Rivals & Renegades series!
Click the picture to the left to head straight to the Vigilance Press storefront at Drive Thru RPG and start shopping now. The sale runs through July 29th!
In other news, Tianxia: Spirits, Beasts & Spells is now out of layout! I've uploaded the files to Drive Thru RPG and RPG Now, and am waiting on those files to be approved so we can set those files "live" for sale. More news on that as soon as the files are ready for sale. Check out today's update on our Kickstarter campaign site for more details!