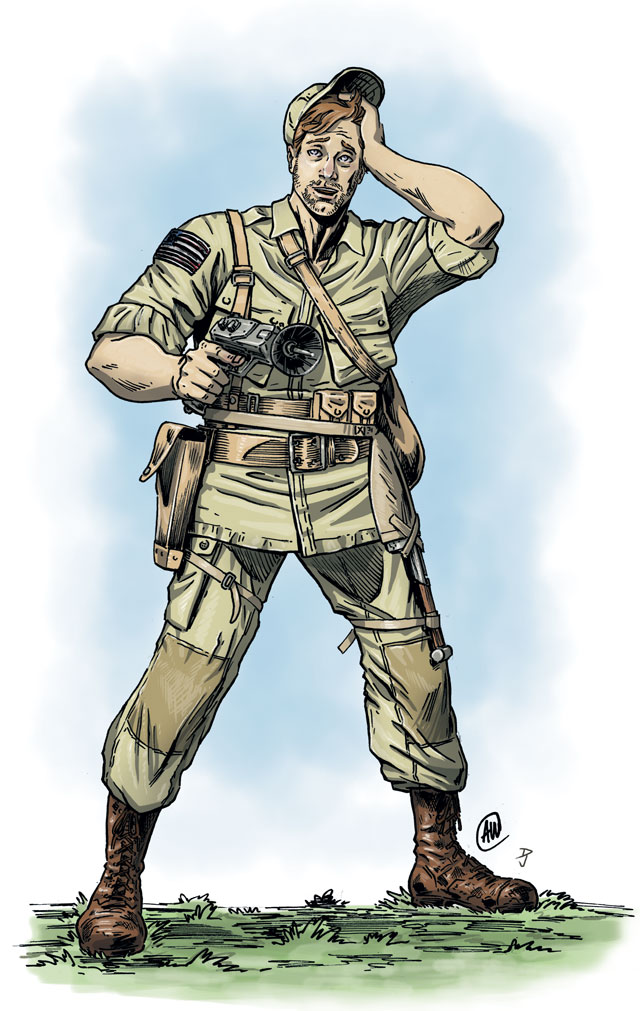 Happy Halloween! (Okay, it's a bit early, but it's my favorite holiday, so bear with me…)
Welcome to the SO MANY LINKS post for October 21st. First, head here to listen to the latest episode of the Vigilance Press Podcast! This episode brings back Jon Leitheusser and Steve Kenson to discuss the upcoming slate from powerhouse RPG imprint Green Ronin!
We discuss Mutants and Masterminds products that are coming out in the next few months, look ahead to next year, and also cover some of Green Ronin's other licenses. In the links below, find some special Halloween goodies, a sale on Green Ronin's The Supernatural Handbook, and a new release from Vigilance Press!
Jack Norris really knocked it out of the park with this one… or should I say… out of this world? It's at the top of the links below.