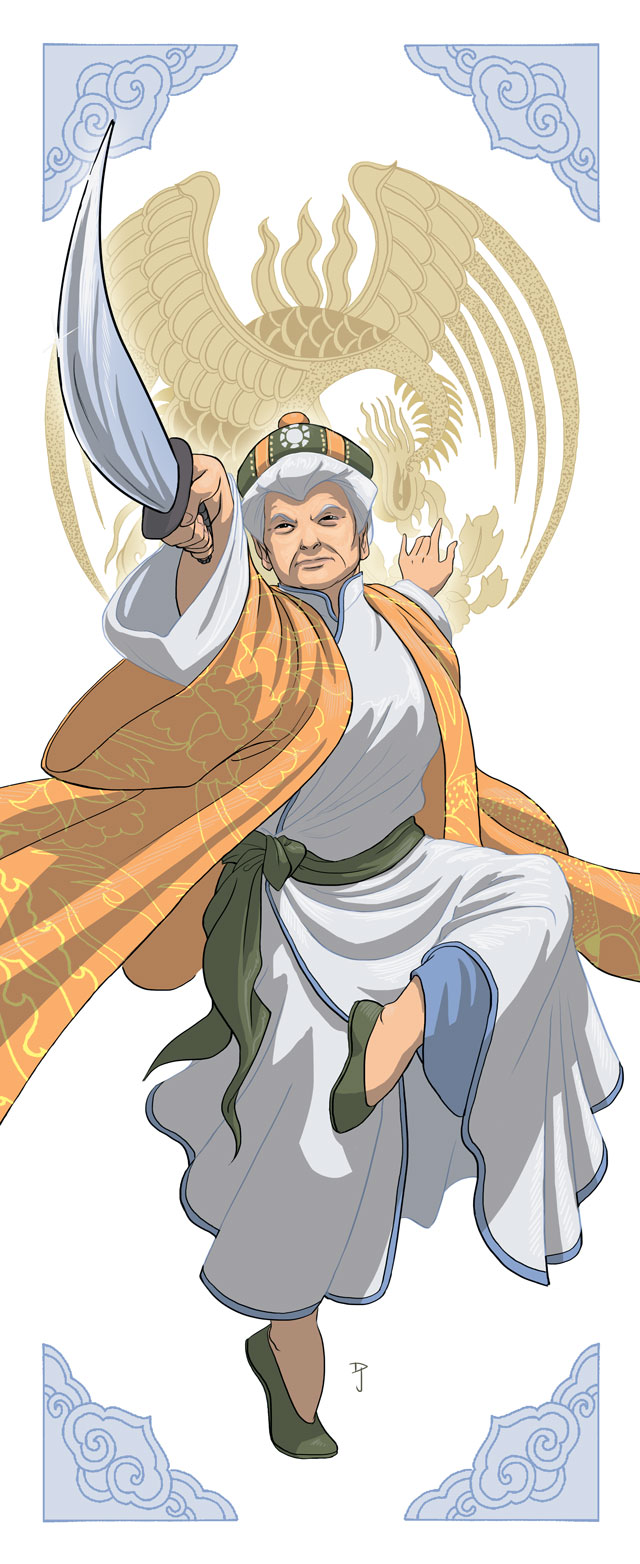 Greetings, True Believers! Vigilance Press publisher James Dawsey (me) will be at this weekend's Ohayo-Con in Columbus, Ohio! You can find me in the Anime Artist's Alley sitting next to the incomparable Denise Jones (of Tianxia and Arthur Lives! fame). Come on out, get pictures drawn, or pick up a physical copy of one of our RPG products! I'm also hoping to run some demo games in the Gaming Room, if things work out. I'll also be happy to answer questions about upcoming products from Vigilance Press (as far as those which have been announced) and to talk gaming and art.
We hope to see you there!
If you're trying to reach us or leave comments on the website this week/ weekend, keep in mind we'll be away at the convention. 🙂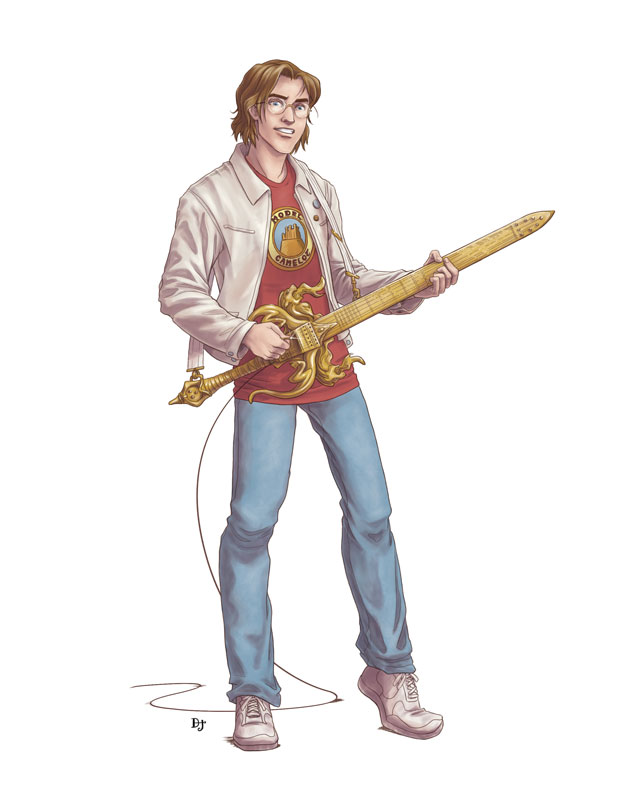 Publisher's Note: Tune in here for our latest Developer's Blog for Arthur Lives! Fate Edition. Click the link below to hit the books with Jason Tondro and talk about High Concepts and the origins of Arthur Lives!
Welcome to our third dev blog on the development of Arthur Lives! for Fate. I keep forgetting that not everyone knows what AL! is; I've been working on it for so long, and talking about it so much, that I presume everyone is sick and tired of it. So here's the high concept for AL!:
Arthur Lives! is an urban fantasy roleplaying game of occult mystery and cinematic action in which the player characters are modern reincarnations of Arthurian figures.
Everything else is elaboration.
Greetings, Internet Neighbors, my name is James Dawsey and I am the owner and Publisher at Vigilance Press. The New Year is finally upon us, and I can't wait to get started with it, but I didn't want to let this opportunity go by without recognizing everything that we've done in 2012. This blog may be a bit longer than my normal posts, and it's going to be a bit more of a personal letter from me to you, but I hope there is something in here for everyone. I'll be making some announcements in this letter too, so if you'll indulge me, I'll get around to those in a bit.