Hey gang! I'll be skulking around Origins this weekend, and JAFAX in Michigan next weekend! If you're interested in trying to meet up in Columbus, leave a note here and I'll see what I can do! (Or message me on Facebook) I hope to get some gaming in for the next few days, as well as find some time to catch up on writing. We shall see!
At JAFAX I plan to run however many games I can in the short space of time we have. Check the events schedule to find me! Hopefully I'll see you there!
In the meantime, check out this new piece of artwork from Denise Jones for our upcoming project Tianxia: Blood, Silk, and Jade!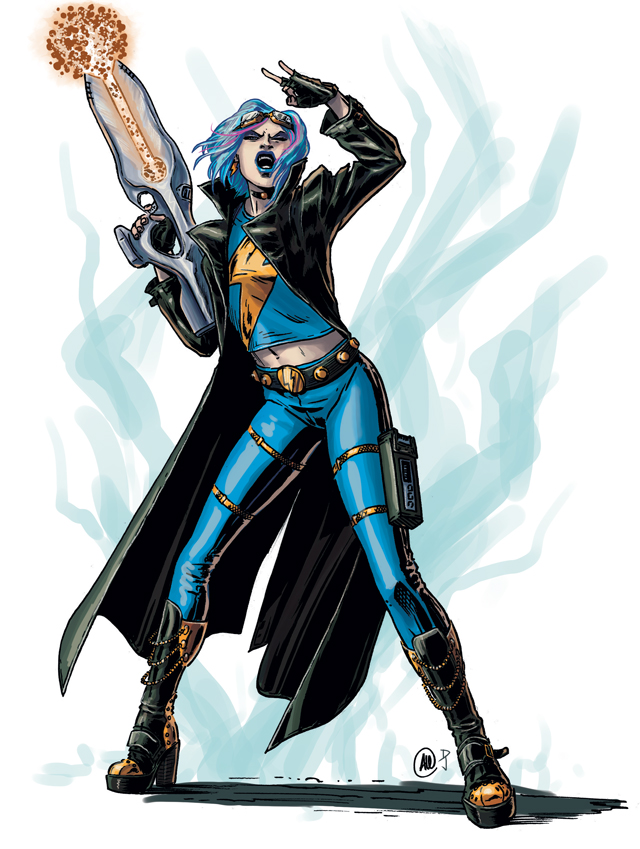 Donna Prior, newly minted member of Green Ronin and front-runner of their new Freebooter program, joins us for an interview! We talk about the Freebooter program, a bit about girls and gaming, and generally how games are supposed to be fun. And Donna proves time and again that she has earned her gamer credentials! 🙂
If you're interested in signing up for the Freebooter program, check out the forum linked here!