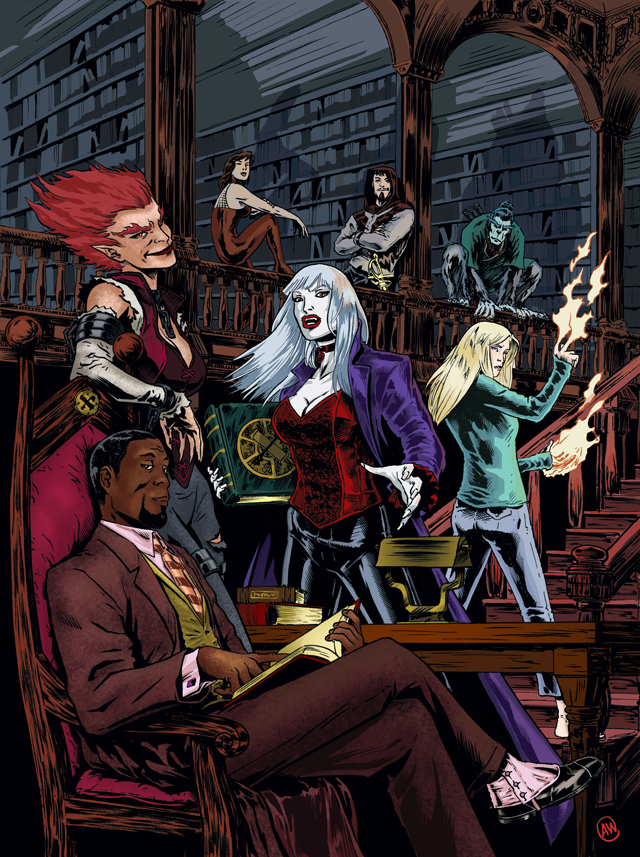 Tonight's Actual Play for Mutants and Masterminds 3E contains the 5th episode in our Beacon City Campaign! Will Timeslip escape the clutches of the Oktobermen? Will the other heroes find their friend? What surprise villain from Green Ronin's Threat Report will make a cameo appearance? Find the answers in this episode! 
New Links for external assets:
Tolly's Marvel Heroic Podcast site!
Also stay tuned for more updates about our demo schedule for Aethercon!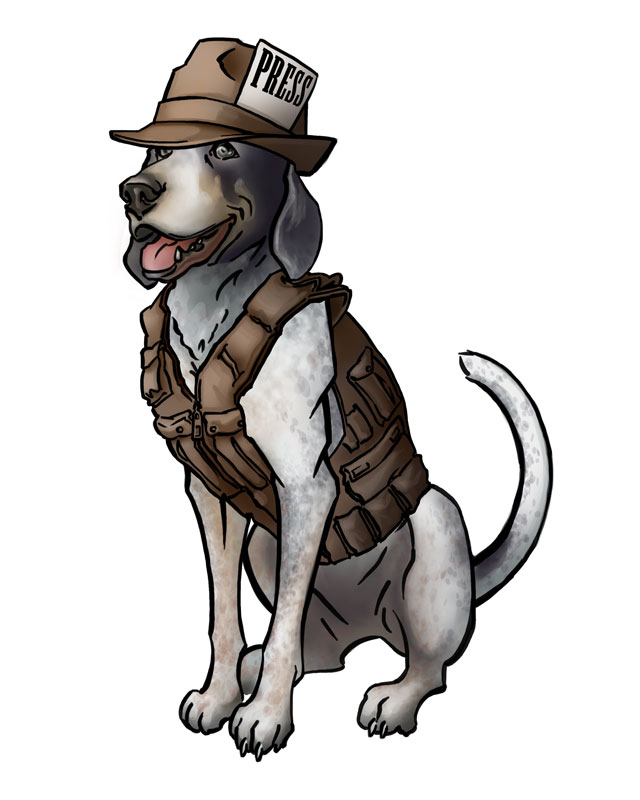 Extra! Extra!
Check out the latest edition of the Vigilance Press Podcast here!
Mutants and Masterminds line developer Jon Leitheusser stops by to talk about their new Kickstarter project, as well as tell us how upcoming M&M projects are doing. All in just under an hour!
* Slight update on the info presented in the podcast. Jon and I spoke briefly about the "Character Promotion" reward listed on the kickstarter. Correcting our information, the characters will *not* have illustrations, they will simply be promoted on the M&M website. I do believe they will accept your own art if you want to submit art with the character, however!