Published
June 24, 2015
|
By
James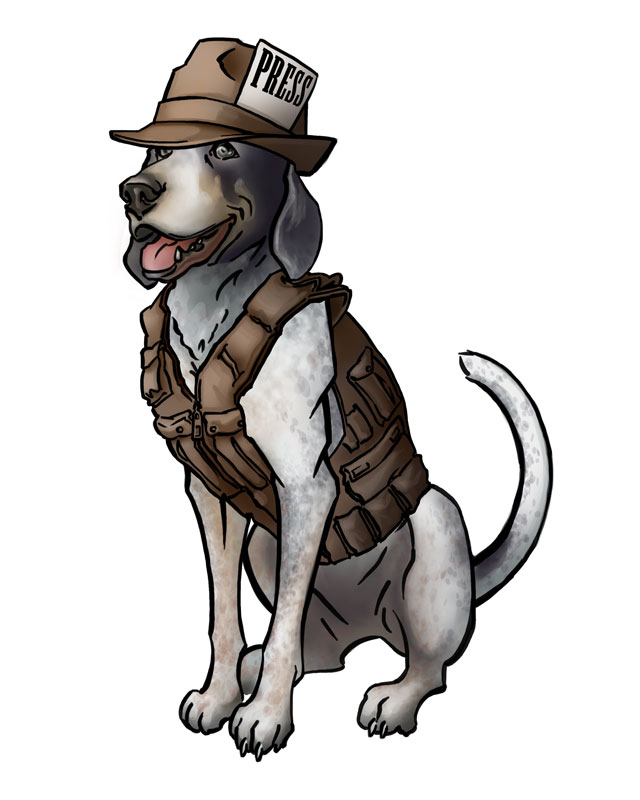 Green Ronin super-star Steve Kenson joins us today to talk about the new edition of the Blue Rose roleplaying game! We discuss what it means to have an "inclusive" setting, what kind of magic and characters you can create in the Blue Rose setting, and Steve drops a Sir Mix-a-Lot reference. Tune in for all the details!
 I apologize in advance for any audio issues on my side of the recording. I'm in the process of building out my new podcast recording set-up and it sounds like I need a new microphone. I'll try and have that remedied by next week's episode.
Follow Nero the Newshound to the Podcast, or click this link to head to the Podcast blog!
Published
October 28, 2014
|
By
James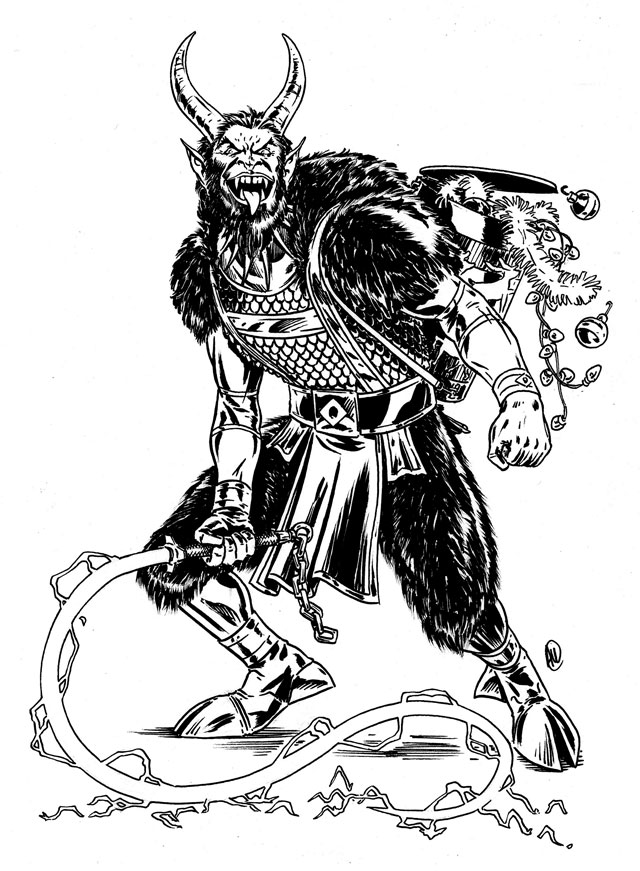 This episode serves both as a Part 2 of the Green Ronin Summit podcast for 2014, but we extended it to include a discussion of Tianxia's stretch goal progress, upcoming projects from Vigilance Press, and more!
First, Jack Norris talks about the plans for upcoming releases of the Dragon Age pen and paper RPG. We then talk about AGE, the system driving Dragon Age, and the plans Green Ronin may or may not have. After that, we go into detail about the Tianxia stretch goals as they are going into production and upcoming Vigilance Press projects for Mutants and Masterminds and ICONs.
Whew! There's a lot of content in this episode, almost 2 hours of epic rambling!
Stay Vigilant!