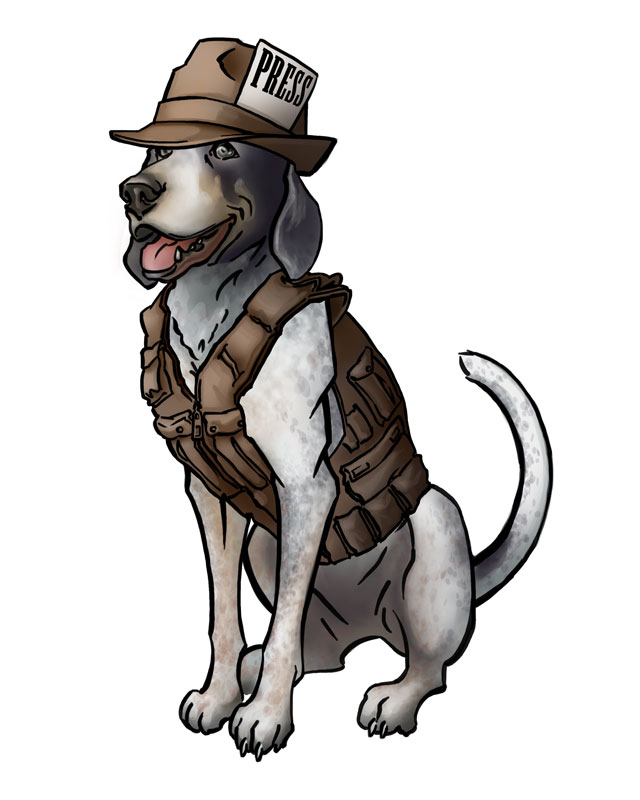 Tune in to the latest episode of the Vigilance Press Podcast to hear showrunner John Rogers talk about his hit new television show, "The Librarians!" There may be a few spoilers peppered through the conversation, so listen at your own risk!
We touch on how Tabletop gaming and entertainment have influenced each other, especially when it comes to writing. John name-drops a lot of his favorite Role-playing Games, and talks a little about how shows like Leverage can wind up as properties for role-playing games!
Thanks again to John for finding the time in his very busy schedule, and good luck on the show!