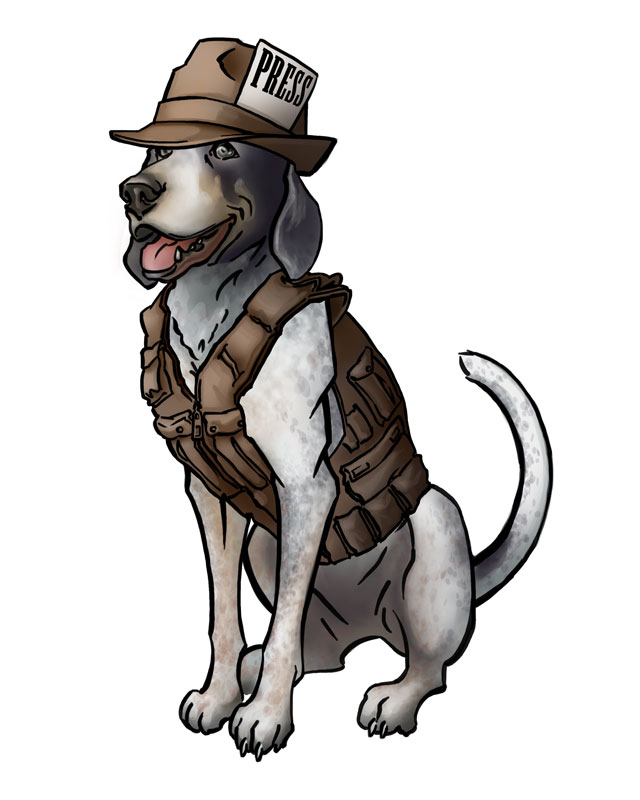 Breaking news!
Welcome to our new website! Pardon our dust as we get things settled in, but feel free to look around!
I'm going to spend this weekend tweaking and updating things like the art galleries, the shopping links, and more! I'm also allowing people to comment on posts here, so please feel free to give us a shout and tell me what you think of the site!
Nero the News Hound will see you all again soon in our next Beacon City Podcast adventure! 🙂
-James
PS: I'll be posting again soon when I have the galleries lined up, but feel free to go poking around while I work!
Tonight I am joined by Steve Kenson, Jon Leitheusser, and Christopher McGlothlin as we explore the topic of creating adventures for Mutants and Masterminds. We talk about encounter balancing, story creation, and how to get the most out of your campaign story arcs without feeling overwhelmed by your players and their sneaky ways. As always, if you have more questions or comments, feel free to leave a comment below!
Thanks again to my wonderful guests for helping make this a great show. Brace yourselves for over 2 hours of GM rambling!