The latest Tianxia-related product is the first not released from our Kickstarter stretch goals! Trickster: Tianxia is from Daniel Solis's Smart Play Games and is a fun, fast-paced card game with multiple licenses! Tianxia is just one of the flavors of Trickster available, and you can mix and match the characters from the different sets!
If you haven't picked Tianxia up yet, check out Tommy Brownell's Most Unread Blog Ever for his Top Six of 2014… for his picks of the best RPGs of the year, and a chance to win great RPG prizes. Including a hard copy of Tianxia: Blood, Silk & Jade!
Oh, and there's also a bullet-point review of why Tommy likes Fate among the other Top Six entries.


Thanks to Tommy for the vote of confidence. It's wonderful to be in such great company!
http://mostunreadblogever.blogspot.com/2015/01/tommys-top-six-of-2014-and-birthday.html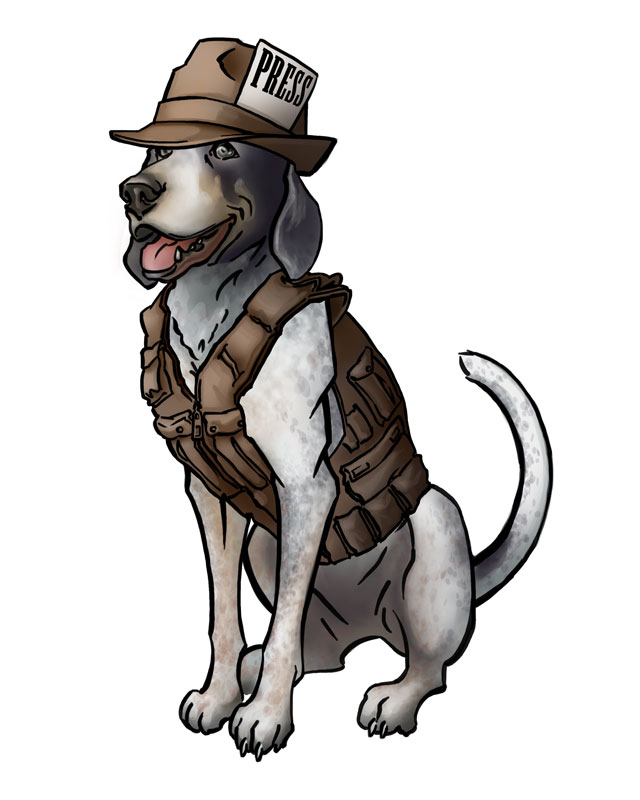 Tune in to the latest episode of the Vigilance Press Podcast to hear showrunner John Rogers talk about his hit new television show, "The Librarians!" There may be a few spoilers peppered through the conversation, so listen at your own risk!
We touch on how Tabletop gaming and entertainment have influenced each other, especially when it comes to writing. John name-drops a lot of his favorite Role-playing Games, and talks a little about how shows like Leverage can wind up as properties for role-playing games!
Thanks again to John for finding the time in his very busy schedule, and good luck on the show!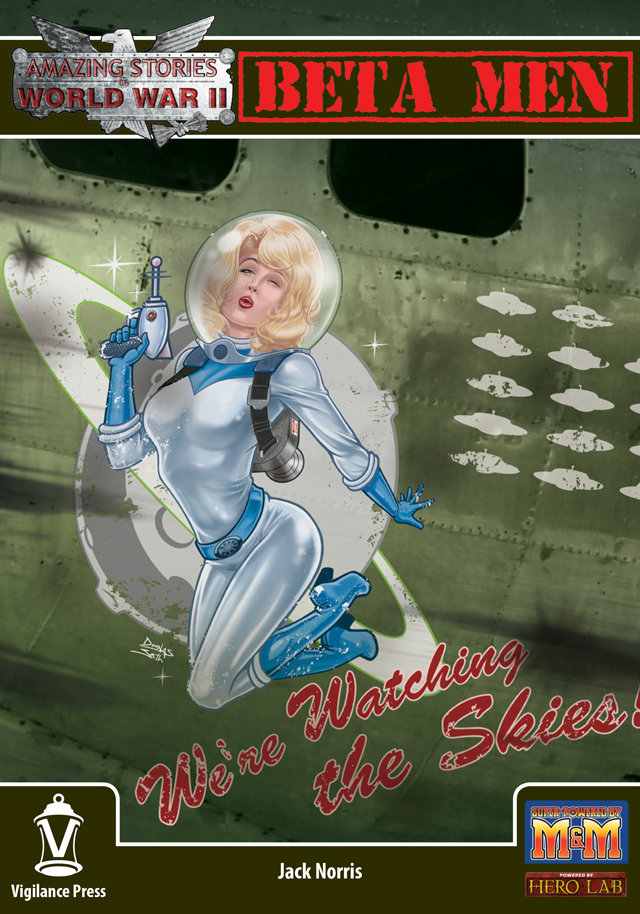 Our latest Mutants and Masterminds product, The BETA Men, is now available from Create Space as a Print on Demand item!
It will soon follow on Amazon.com, but you can order it directly from the printer at the link below!

Sister Chuntao is here to let you know about a steal of a deal! (hey, she's only "mostly" reformed…)
If you haven't picked up the Tianxia: Blood, Silk & Jade PDF yet, here's a great new reason to check it out. We're part of this week's special Bundle of Holding! Nab yourself a great big grab-bag of awesome digital RPG content, PLUS you get to help two worthy charity causes!
Tune in at Bundle of Holding's website and check out the offerings. You'll find Tianxia is one of the "Bonus" titles offered for those of you who give a little above the average. Here's the link!
There's PDFs from publishers like Evil Hat, Green Ronin, Atomic Overmind, Vigilance Press(that's us!), and many more! This offer runs November 19, 2014 through November 27, 2014.
Check out the list of what's on offer below: