Published
May 2, 2016
|
By
James
Now Available on Drive Thru RPG!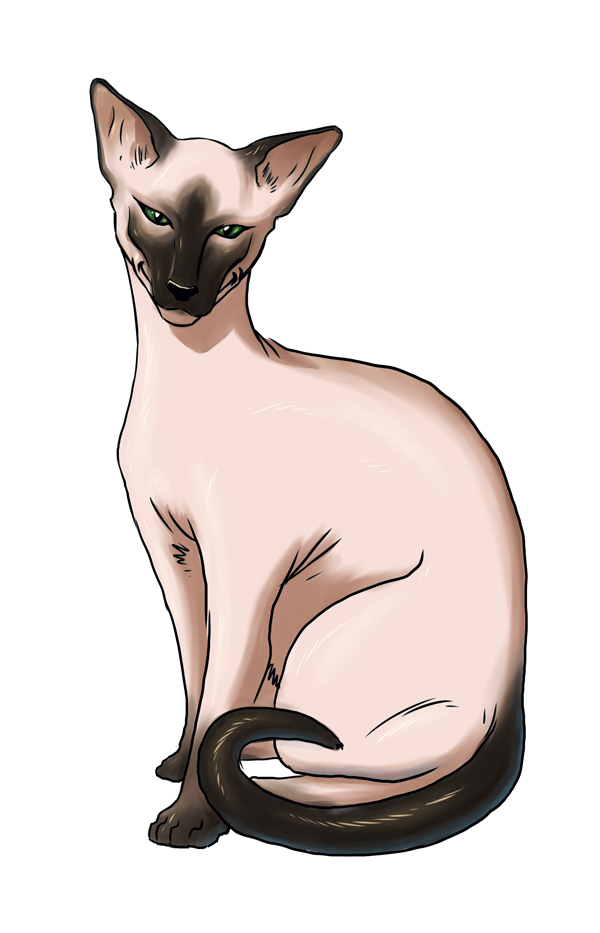 This special METAs file update features three curious entries into the Rogues, Rivals & Renegades series. Ranging from Power Level 8 to Power Level 11, each Enhanced Animal is an iconic character in the Beacon City universe, but can be dropped into any campaign with very little alteration.
Maledetta, also known as Schadenfreude's Cat, is a wickedly evil feline Rogue who loves to watch things fall apart. Cyboar, the Renegade cybernetic boar, roams the wild woods outside Beacon City trying to avoid the humans who twisted it into a living weapon. Bestia, the most heroic of the three, may Rival some heroes in her eagerness to perform good deeds. Each of these creatures is an exceptional animal with compelling backstories and strong motivations! Will your heroes realize they are potent beings in their own rights, or will they be taken by surprise by these Enhanced Animals?
Welcome to Rogues, Rivals & Renegades. Each entry in the series is designed as a villain, a potential ally with complications, or an outsider who might help the PCs one day and be at odds with them another. Each character has the potential to become a mainstay of your campaign!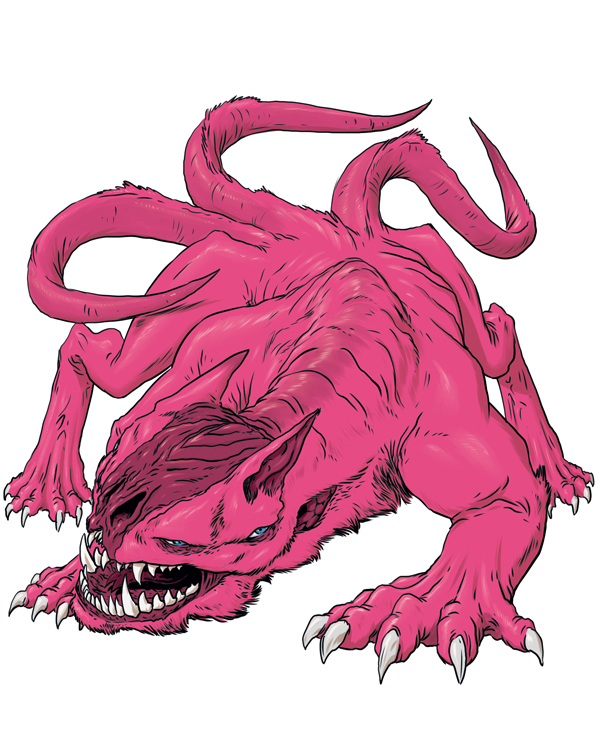 Rogues, Rivals & Renegades are presented as files from a meta-human monitoring agency called METAs, with a loose frame story connecting them to Vigilance Press's own Beacon City setting. They are designed to drop into any setting with minimal effort, however, and the METAs commentary is written to give you a better picture of each character's personality and threat level. Each issue gives you a background for the character, commentary from METAs files, a standee to print and play with, and Hero Lab files for key characters!
Authored by Jack Norris with full color art by Alex Williamson, and layout by Ruben Byrd. Designed for the Mutants and Masterminds Third Edition roleplaying game.