Sister Chuntao is here to let you know about a steal of a deal! (hey, she's only "mostly" reformed…)
If you haven't picked up the Tianxia: Blood, Silk & Jade PDF yet, here's a great new reason to check it out. We're part of this week's special Bundle of Holding! Nab yourself a great big grab-bag of awesome digital RPG content, PLUS you get to help two worthy charity causes!
Tune in at Bundle of Holding's website and check out the offerings. You'll find Tianxia is one of the "Bonus" titles offered for those of you who give a little above the average. Here's the link!
There's PDFs from publishers like Evil Hat, Green Ronin, Atomic Overmind, Vigilance Press(that's us!), and many more! This offer runs November 19, 2014 through November 27, 2014.
Check out the list of what's on offer below: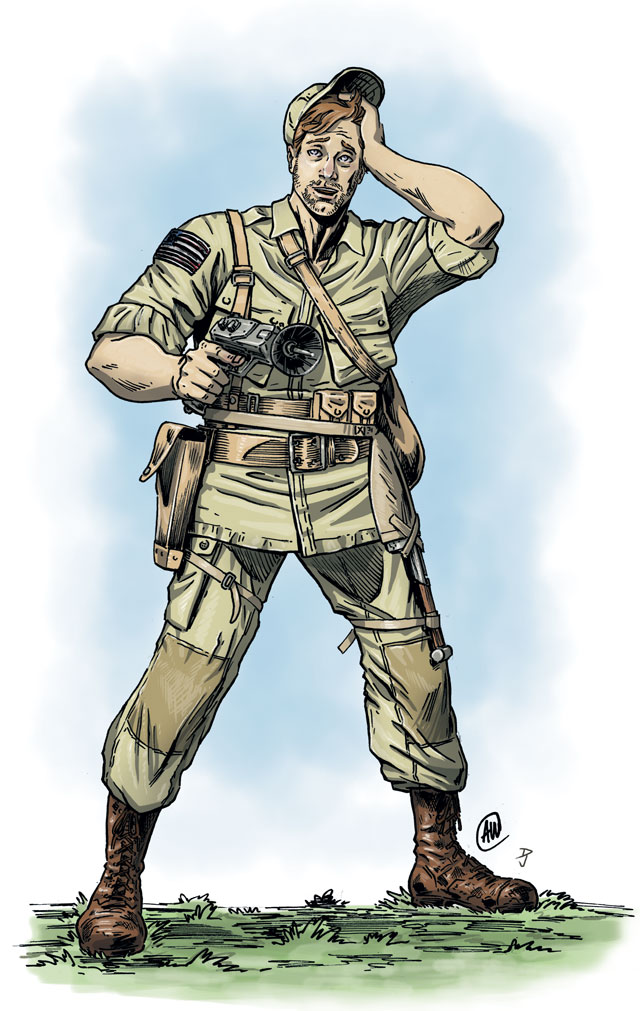 Happy Halloween! (Okay, it's a bit early, but it's my favorite holiday, so bear with me…)
Welcome to the SO MANY LINKS post for October 21st. First, head here to listen to the latest episode of the Vigilance Press Podcast! This episode brings back Jon Leitheusser and Steve Kenson to discuss the upcoming slate from powerhouse RPG imprint Green Ronin!
We discuss Mutants and Masterminds products that are coming out in the next few months, look ahead to next year, and also cover some of Green Ronin's other licenses. In the links below, find some special Halloween goodies, a sale on Green Ronin's The Supernatural Handbook, and a new release from Vigilance Press!
Jack Norris really knocked it out of the park with this one… or should I say… out of this world? It's at the top of the links below.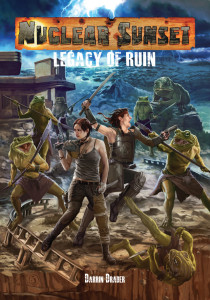 Darrin Drader's exciting post-apocalyptic odyssey Legacy of Ruin is now available in a variety of cool reading formats! If you want the digital editions, the Drive-Thru Fiction site has discounted it 25% as part of our participation in the Christmas in July sale. That sale goes on until the morning of July 29th. If you want the print edition, you can order that from Create Space or Amazon at the links below!
Edit: Now you can tune in to the podcast and hear more about the book and the setting!
If you enjoy this book, please let us know… Darrin would love to write more stories in the Nuclear Sunset setting!
Click Here to find it in PDF, Epub, and MOBI versions at Drive-Thru Fiction!
Click here to order a Print on Demand edition from Create Space!
Click Here to find it in both Kindle and Print versions at Amazon.com!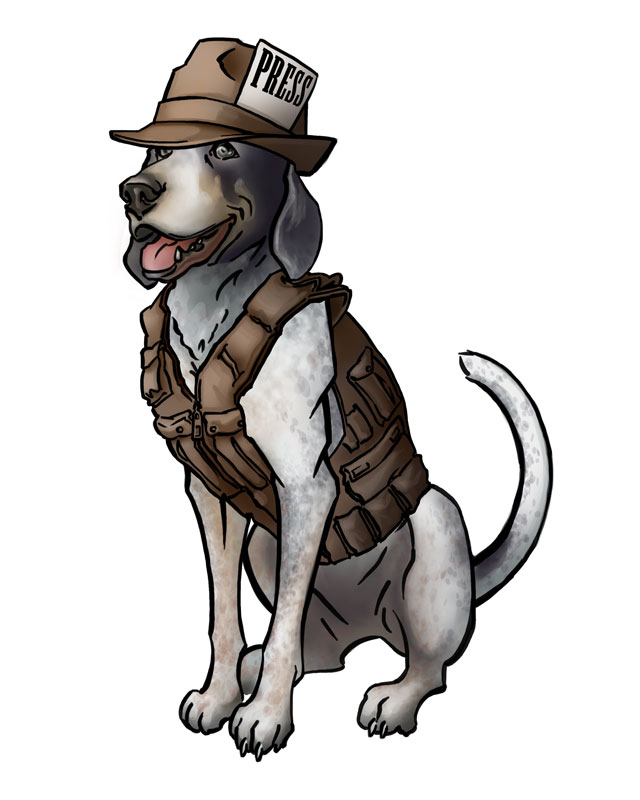 Game Designer Rodney Thompson joins me to talk about the new edition of Dungeons and Dragons! We cover some of the new rules, some of the old editions, talk about the playtest process, and even find time to talk about other RPGs we love.  Check it out at the Vigilance Press Podcast site, here!
Tianxia Demo Games
I've had several people ask me if there are any sample scenarios for running a Tianxia game at conventions or for players who haven't played Fate before. As we haven't released our starting adventure "The Twelve Golden Butchers" yet, I thought it would be a good time to let folks know how I run demos at conventions and share my notes on doing so.
The following encounter should demonstrate how I've been teaching people to play Tianxia when I show the game off at conventions. I'll try and include a map to show off Zones in an upcoming post, but for now let me concentrate on the general notes on how I run the game and what kind of challenges I give the players. I often pair this encounter with a second one based on the "Jade-Eyed Demon" scenario found on pages 168 and 169 of Tianxia: Blood, Silk & Jade. When I refer to the "Second Encounter" I'm talking about the villain from that plot seed.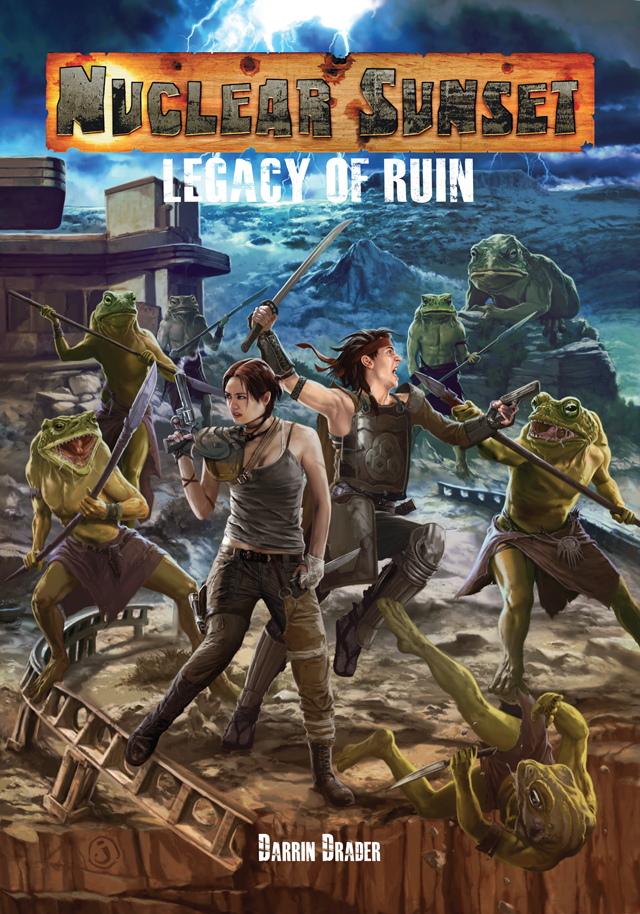 Drive-Thru RPG is having their Christmas in July promotion and Vigilance Press is participating once more! Check out all of our digital titles at 25% off! If you've been waiting to get the Tianxia: Blood, Silk & Jade PDF, now's a great time! You can also check out Darrin Drader's new novel "Legacy of Ruin" at the promotional price on our Drive Thru Fiction store!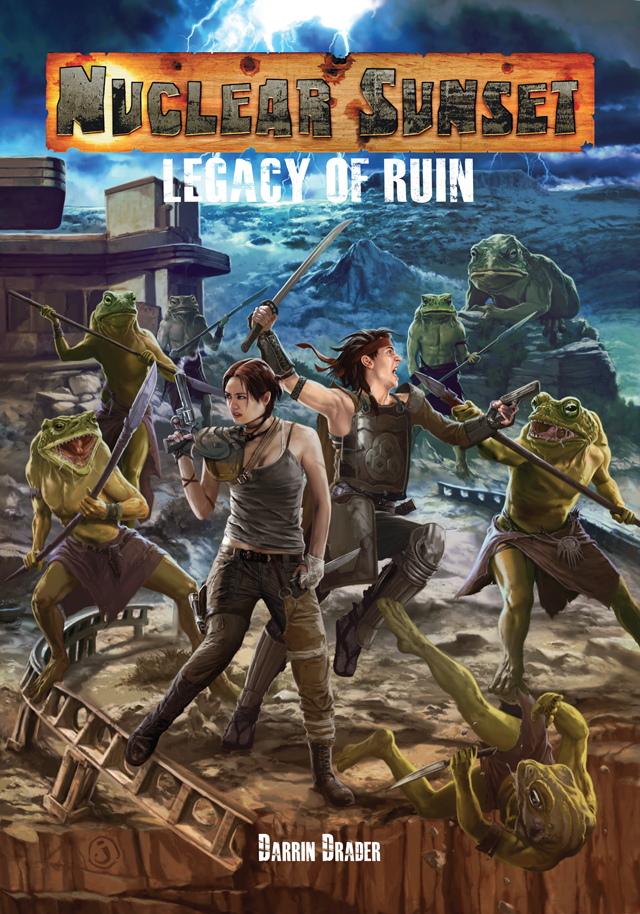 Vigilance Press is proud to present a new novel from Darrin Drader!
Naomi Oliviera lives in a world shaped by the cruelty of the past. Radiation-warped creatures haunt the sun-blasted wastes that once sheltered the promise of a better tomorrow. She lives day to day by scavenging technology from the ruins of the world that was, until her brother is kidnapped and she finds herself thrust into events much larger than her own personal survival. Naomi must challenge her own limitations and discover how far she is able to go for the one person she's willing to die for.
From an arena of death to a city of murderous machines, Naomi's adventure takes her across the Pacific Northwest on a tour of the post-apocalyptic nightmare. She won't be alone on her trek, but trust is a hard currency to come by in this place and she will spend it sparingly. Through the maze of shifting loyalties and conflicting motives she discovers her foe is no ordinary kidnapper.
For someone has awakened with knowledge born before the great war, a man with a legacy that could reshape the world. His quest could unleash death the likes of which haven't been seen since the bombs fell, since the world was transformed into a living hell. His mission is not simply to awaken an ancient technology.
He seeks to reclaim a legacy of ruin.
Available now in EPub and PDF format from Drive-Thru Fiction!
http://www.drivethrufiction.com/product/132177/Legacy-of-Ruin?manufacturers_id=437
Soon to be released as a Print on Demand product (stay tuned!).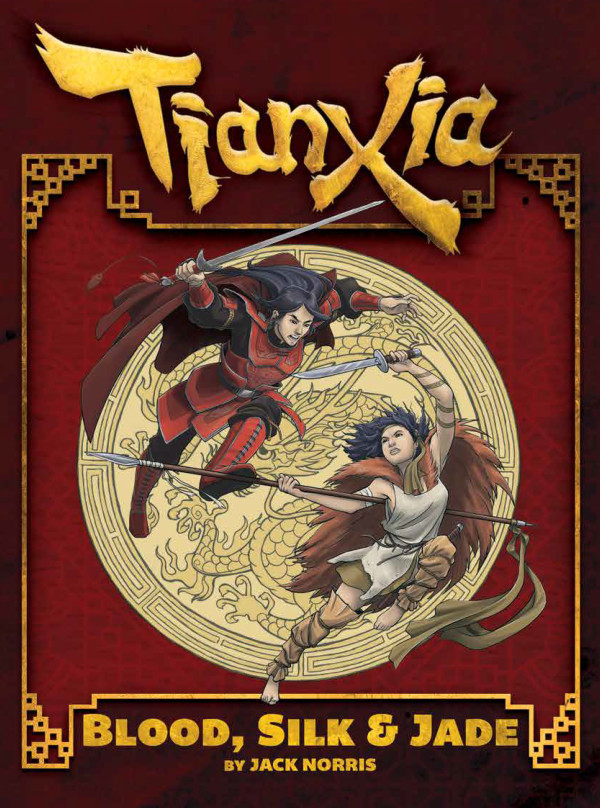 Find the podcast here!
Robin Milliken joins us for this episode of the Vigilance Press Podcast. A native speaker of Chinese, Robin helps host James Dawsey learn more about the language, pronouncing important place names in the fictional Tianxia setting, and discusses elements of Chinese culture we hope will be relevant to gamers playing Tianxia: Blood, Silk & Jade!
You can find the Tianxia: Blood, Silk & Jade PDF at Drive Thru RPG here:
http://rpg.drivethrustuff.com/product/126883/Tianxia-Blood-Silk–Jade
You can find the Tianxia: Blood, Silk & Jade Print and PDF together at Indie Press Revolution:
http://www.indiepressrevolution.com/xcart/product.php?productid=19207&cat=0&featured=Y
Our latest Fiction release, Legacy of Ruin by Darrin Drader is also now up for sale at our Drive-Thru Fiction Site (Print on Demand edition soon to be announced):
http://www.drivethrufiction.com/product/132177/Legacy-of-Ruin?manufacturers_id=437