Kung Fu From All Sides! Iron Dog for Mutants and Masterminds, and Tianxia Kickstarter Update!
Published
November 30, 2015
|
By
James
I hereby declare that today is Kung Fu Monday!
First, we have a big update for our Tianxia backers on Kickstarter showcasing some new preview art from the upcoming Twelve Golden Butchers adventure. Then, check out our latest Rogues, Rivals & Renegades release to encounter the Implacable Iron Dog, Last Son of the Five Venoms.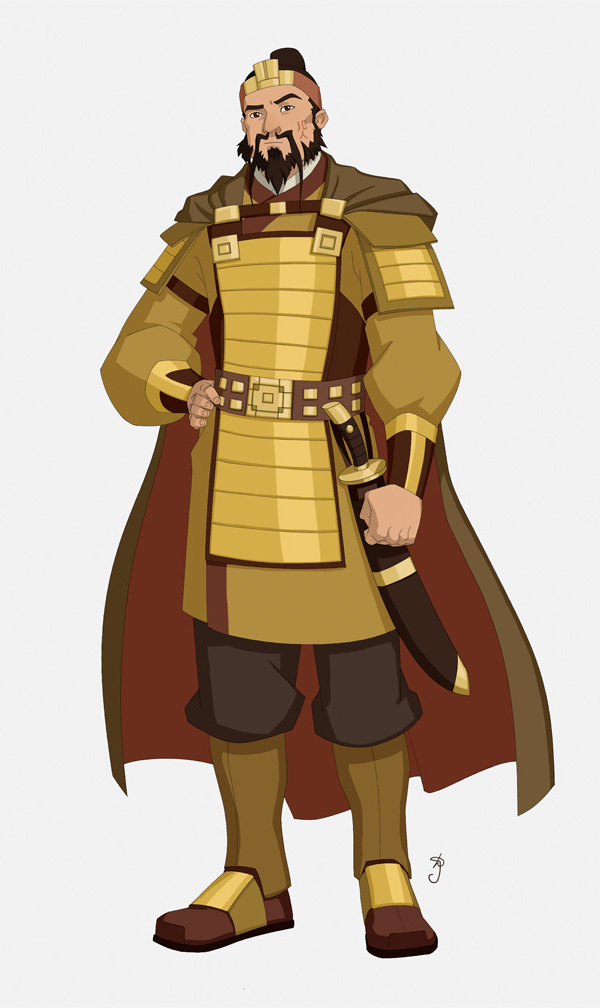 To check out all the latest from Tianxia and see some amazing preview art from Dionysia Jones, click on the Golden Rat here!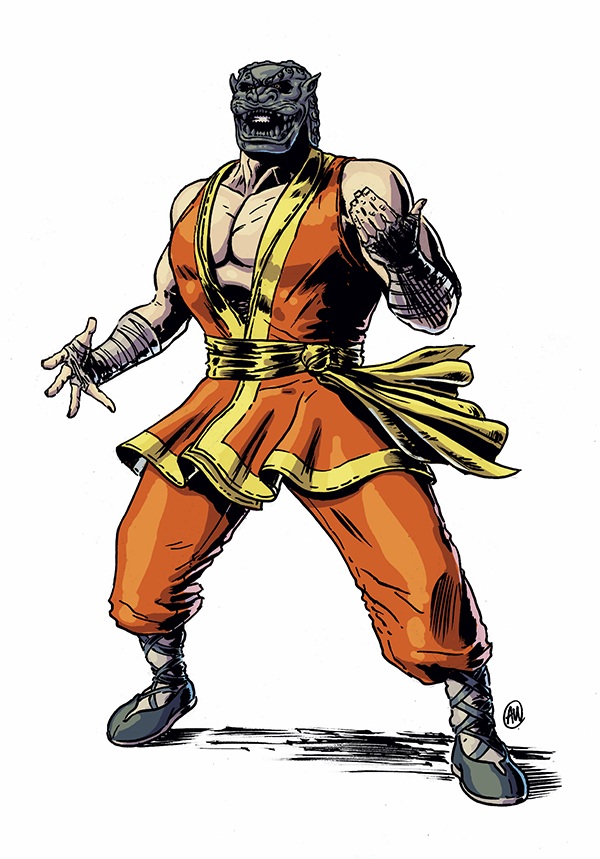 To read more about Iron Dog and purchase this new Rogue for your Mutants and Masterminds 3E campaign, click the picture here!